Are you guys coming to the Bad Friend Anniversary shows? Friday in DC at The Black Cat Saturday in BKLN at Shea Stadium It's gonna be rad. See you there.
DCist praises the "gleeful, inevitable anarchy" in our brand-spankin' new music video. Check it out: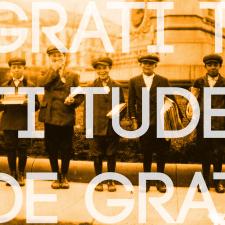 Are you tired of garbage music? Us too. We worked real hard to make some music worth hearing, and you can find the results on our new album Quadrants, set to release on September 24th via Bad Friend Records. The first single just debuted on Consequence...
Read More